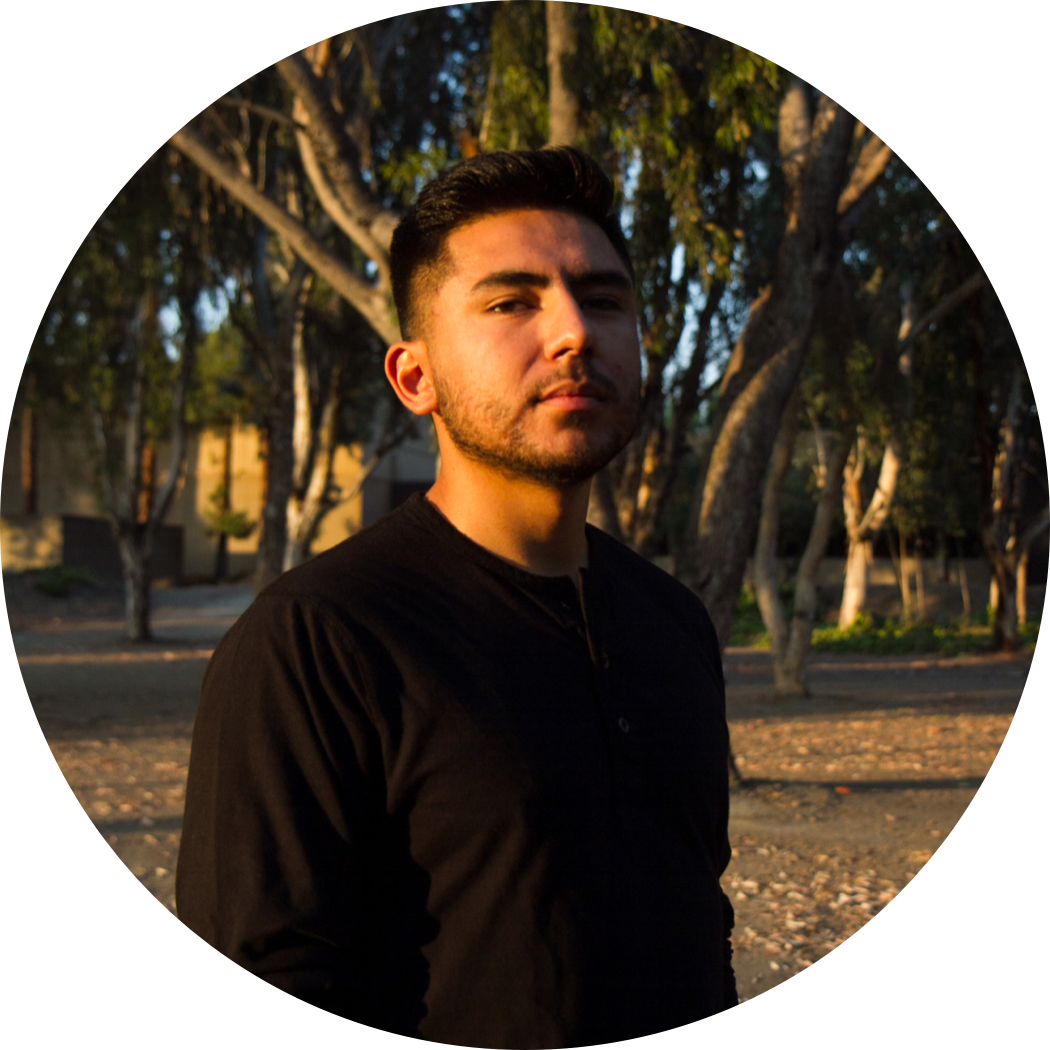 As I mentioned when you first got here, I am passionate about solving problems that will

help people

.
During my four years at Cal Poly San Luis Obispo as a UI/UX student in the Graphic Communication (GrC) department, I lead teams that were focused on the development of in-coming college students (Mat Pica Pi) and fostering social entrepreneurship at Cal Poly by tackling civic-based issues impacting our communities through a multidisciplinary hackathon (Camp Polyhacks).

I am currently a design mentor at The Department of Illusions, a group of designers and aiming to create a community of ethically-minded designers who come from backgrounds that are underrepresented in tech.
Outside of design, I've also been coaching high school basketball in San Jose since 2018.
At the foundation of my involvement with these organizations, is the drive to help people by passing down information I've acquired over the years and providing them with the learning opportunities in order for them to become the best versions of themselves. However, I'm only able to do that by first establishing a connection based on empathy.
As a coach, mentor, and designer, I combine my interpersonal skills along with my systems approach to solving problems in order to execute solutions.

Get in touch and follow along.