Visual Design
A mix of work-in-progress and past work that isn't as in-depth as my
case studies
, but is more of a highlight of my visual design skills. Enjoy!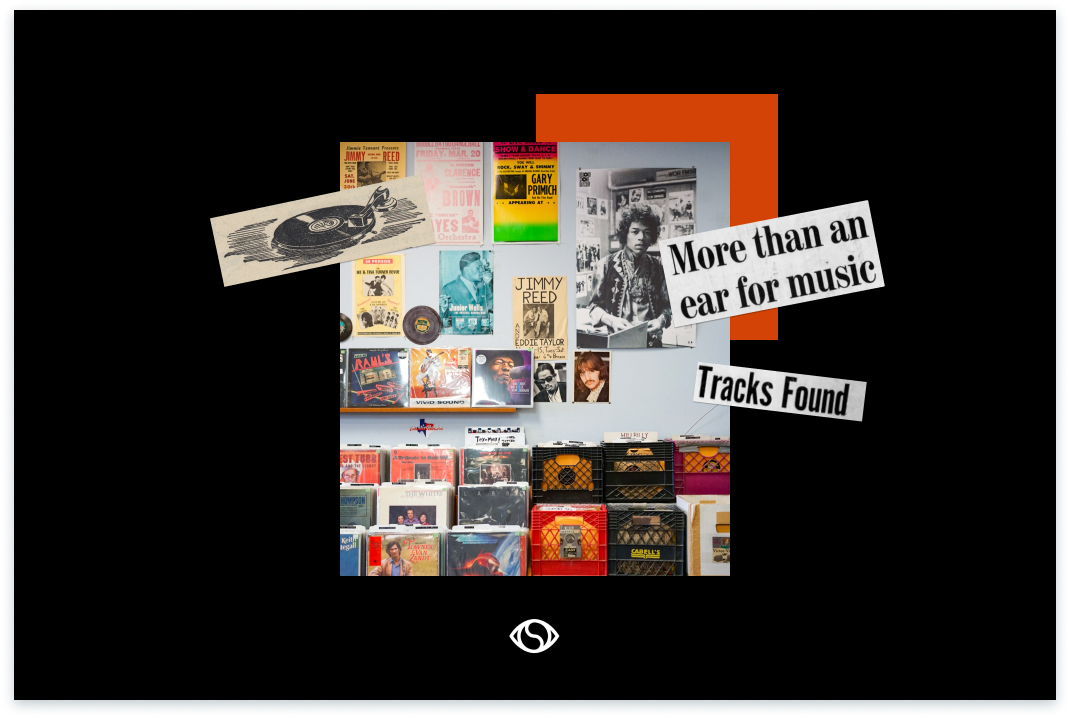 (WIP) Soulection Tracklists
Graphics for the case study on my website redesign for https://soulectiontracklists.com/
(Tools: Photoshop and Illustrator)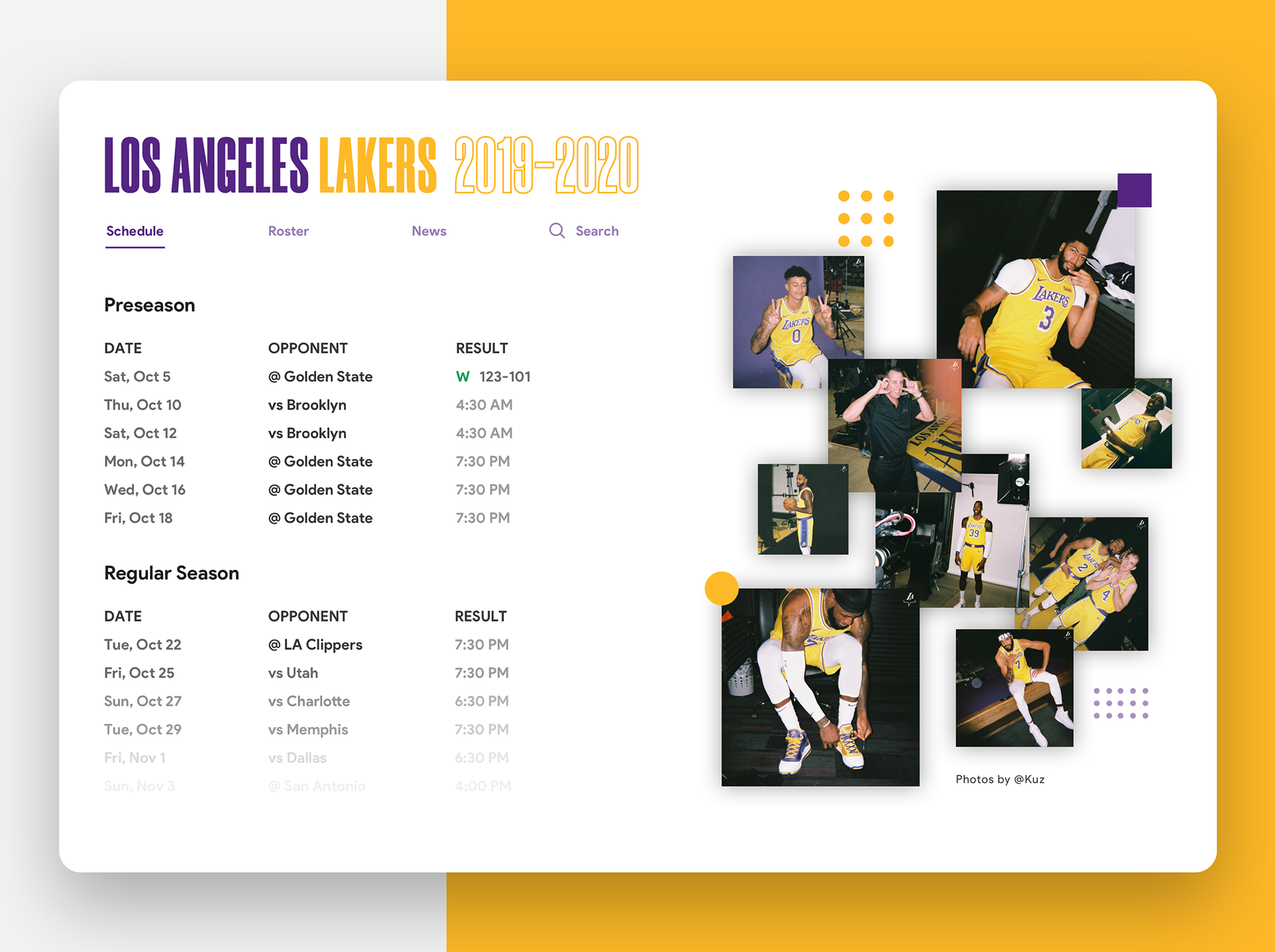 Los Angeles Lakers Website Concept
Landing page shot for a WIP Lakers web project. You can find this and more on my
Dribbble
. (Tools: Sketch)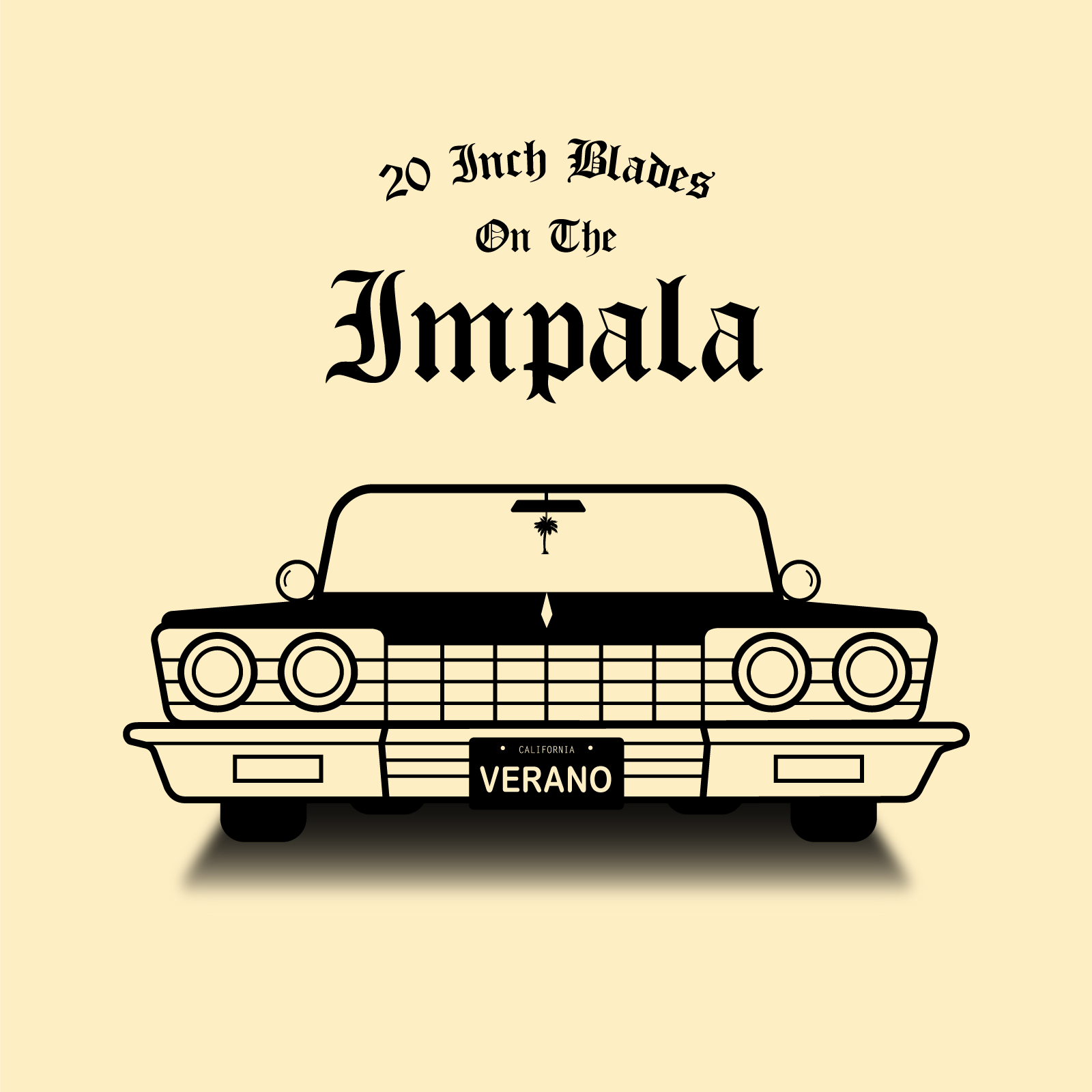 Spotify Playlist Cover
First in the series of cover art I'll be designing for my self-curated Spotify playlists. (Tools: Illustrator)
Crypto Blockchain Explorer
Final mockup of a design challenge where I was tasked with designing a native mobile block explorer app for investigating blockchain transactions. You can find this shot and more of my work on Dribbble -
https://dribbble.com/dorianromero
. (Tools: Sketch)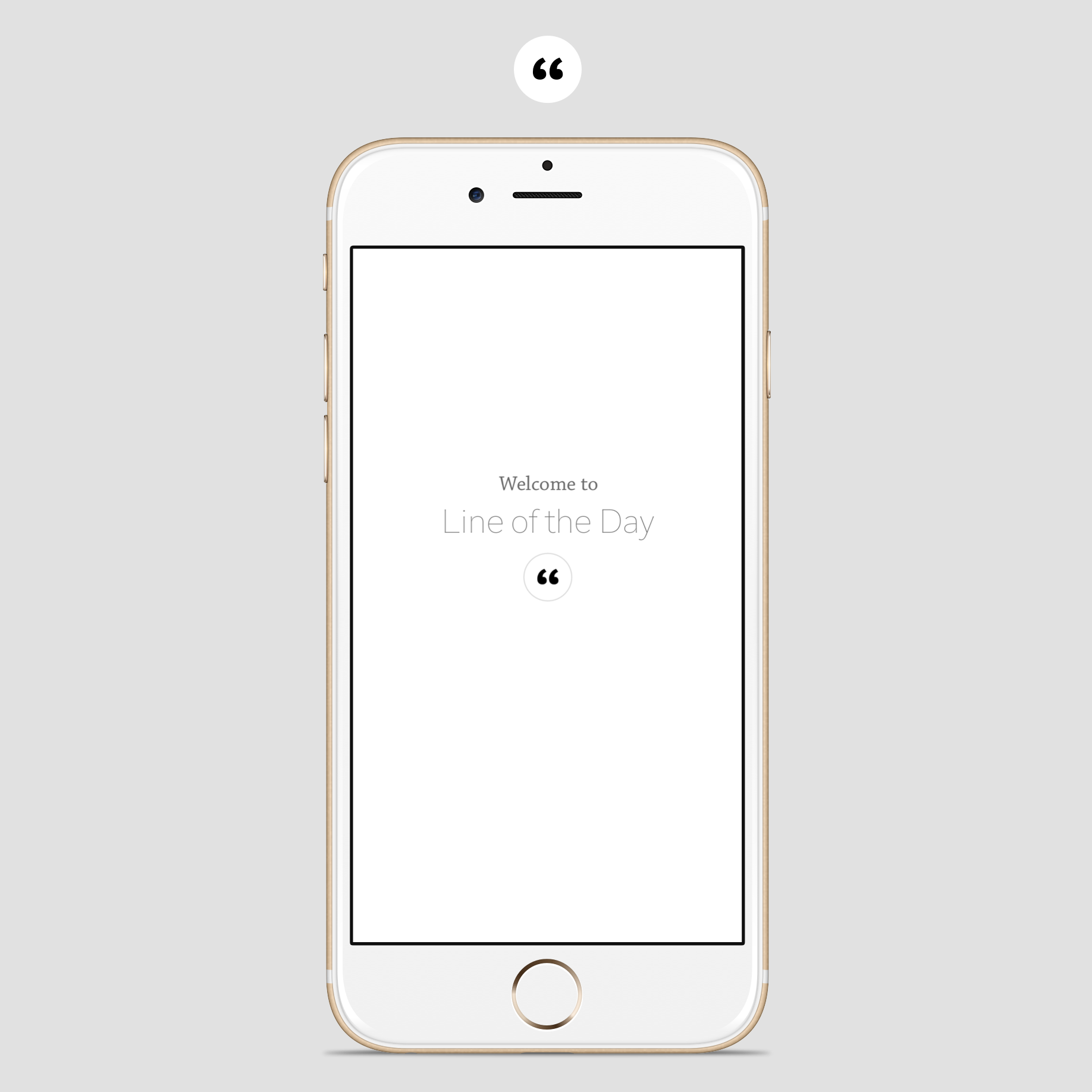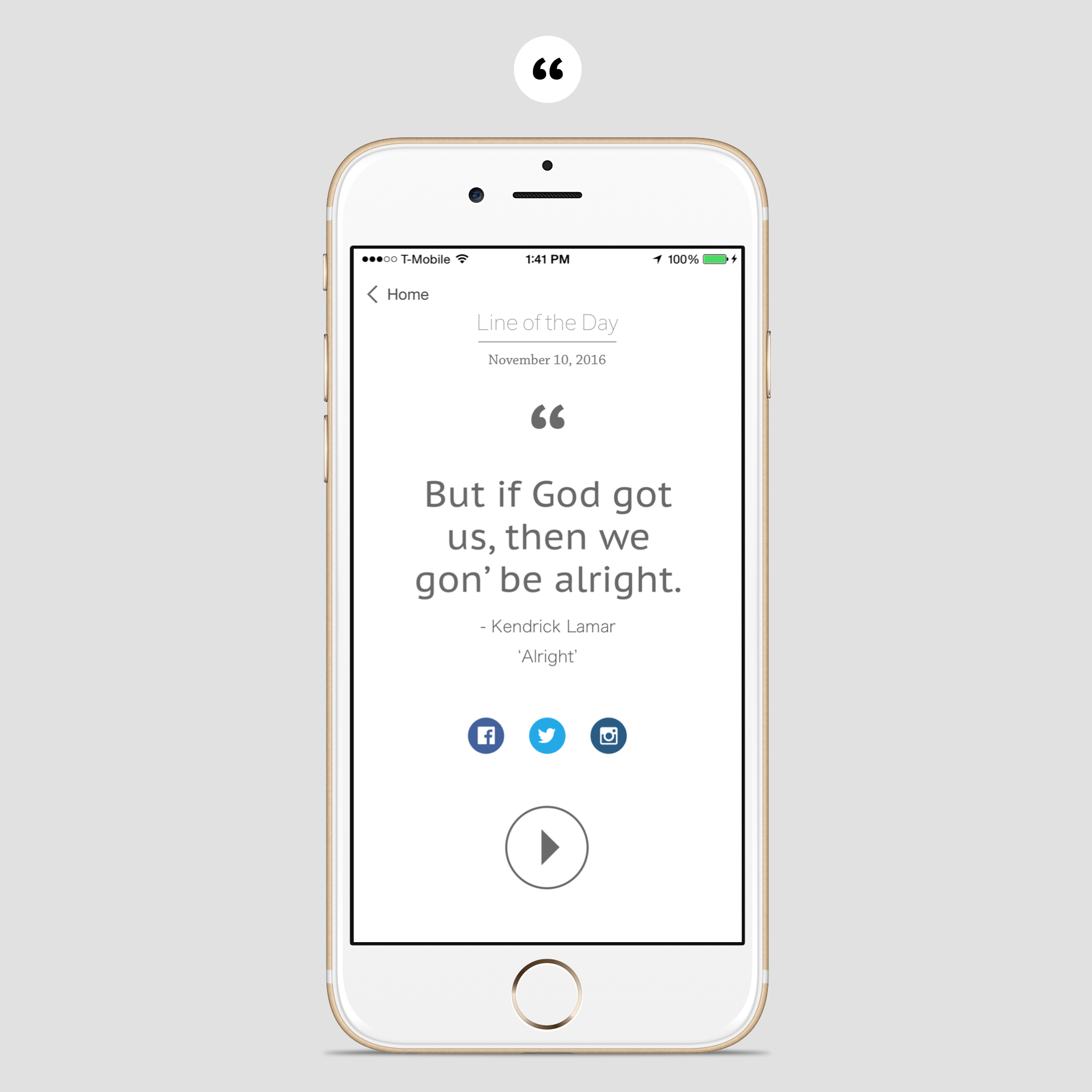 Line of The Day
Mockups for an app concept where users would be given a daily quote from a song of their favorite artists or new recommended artists based off their music taste. (Tools: Sketch)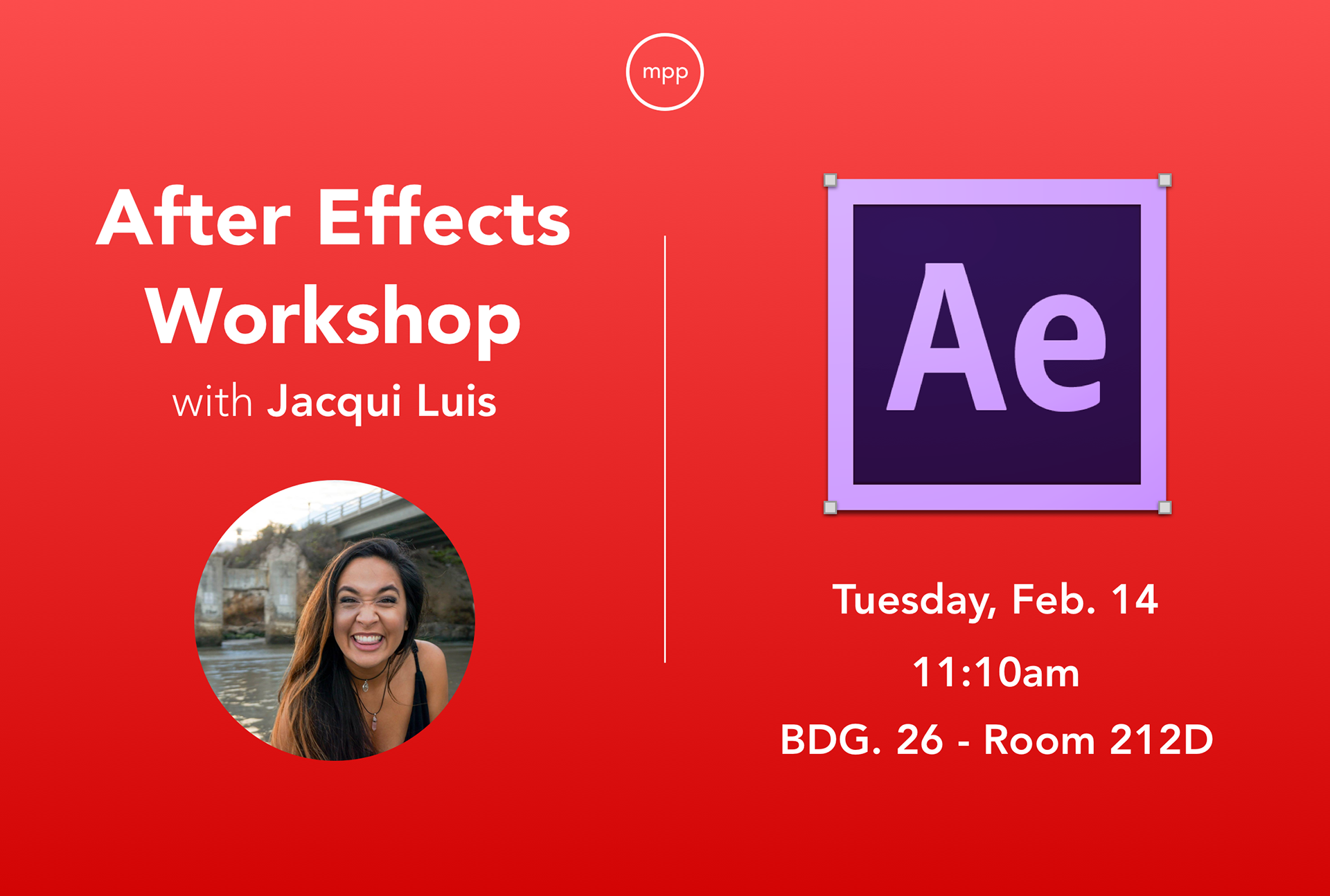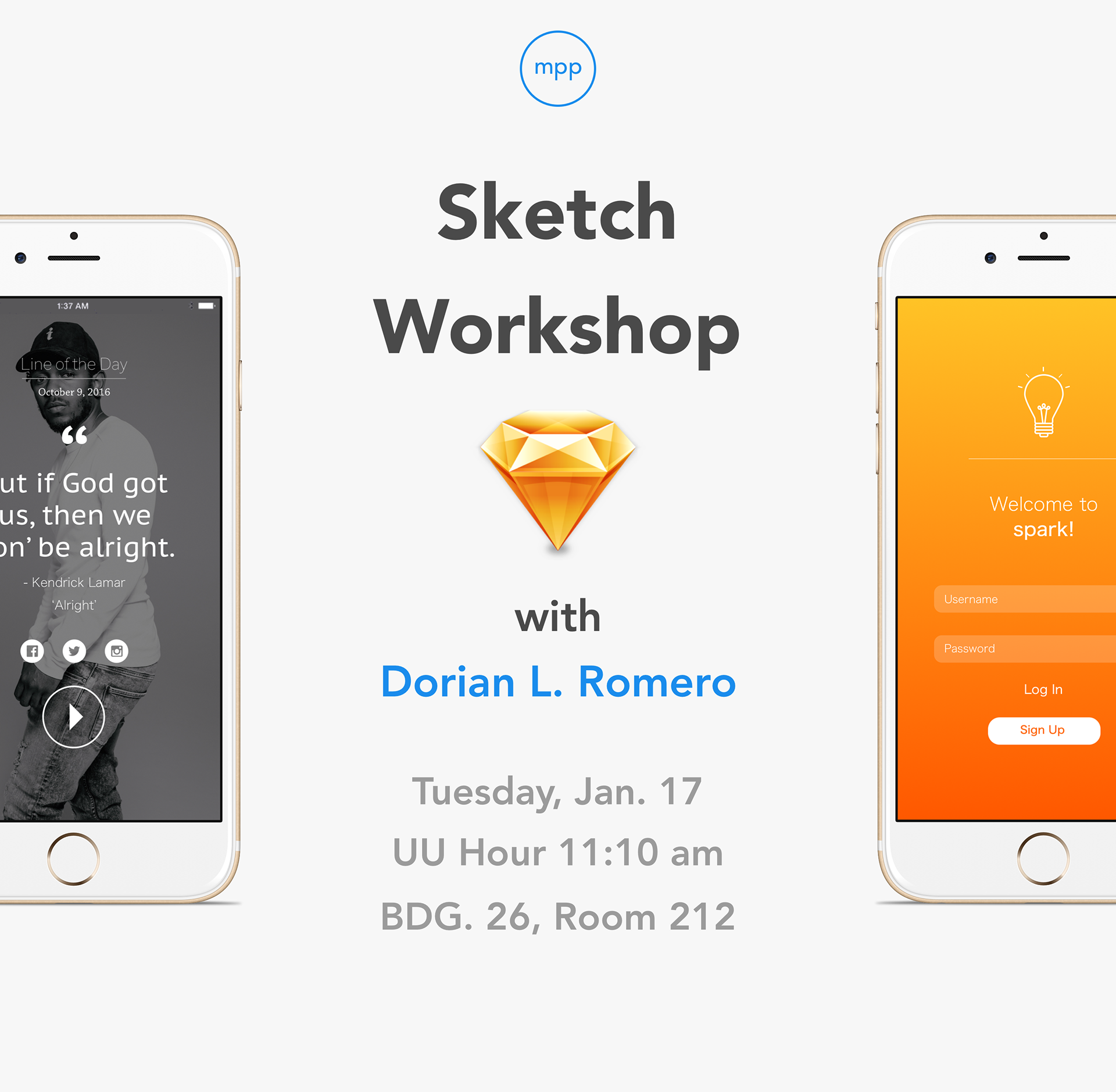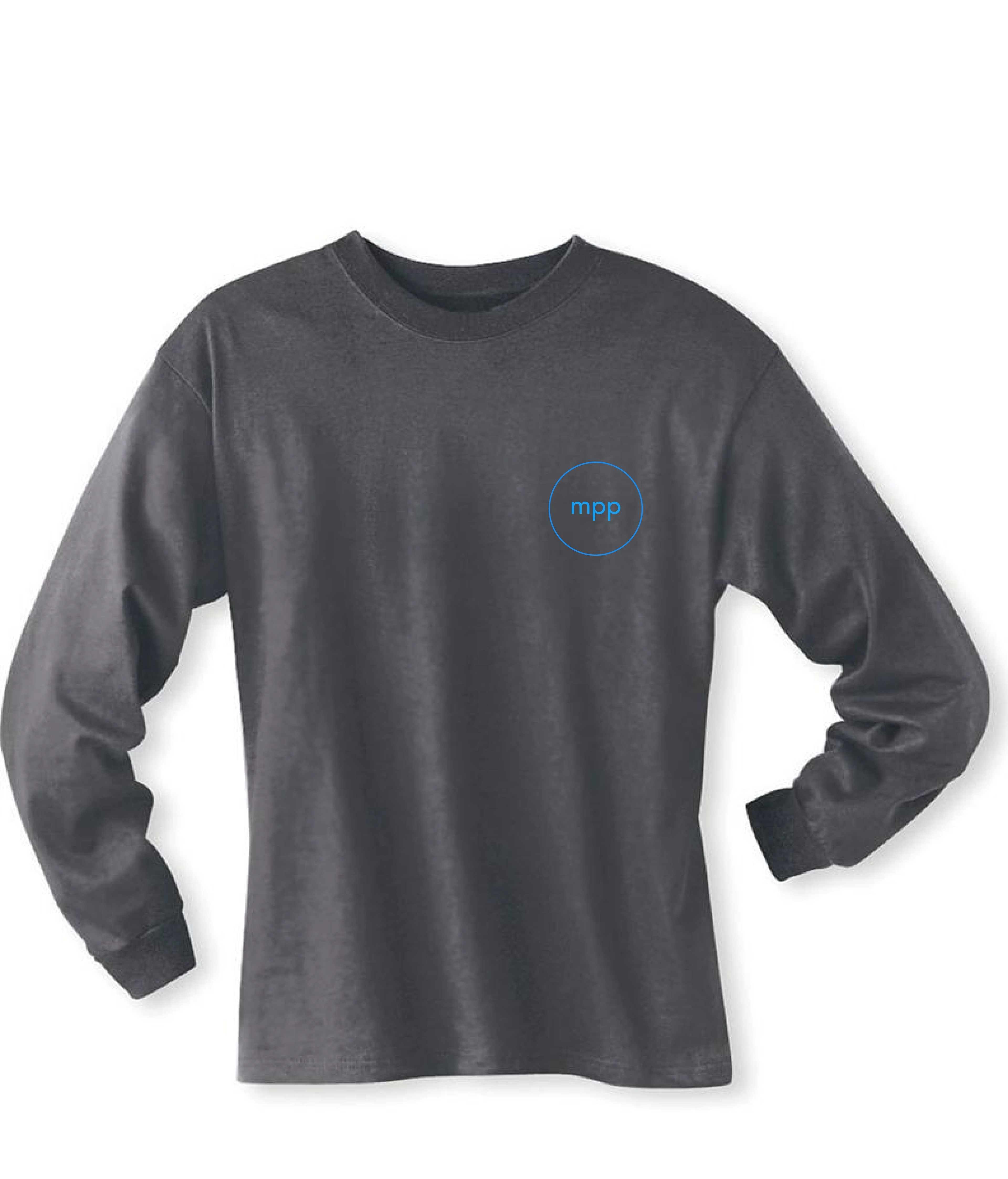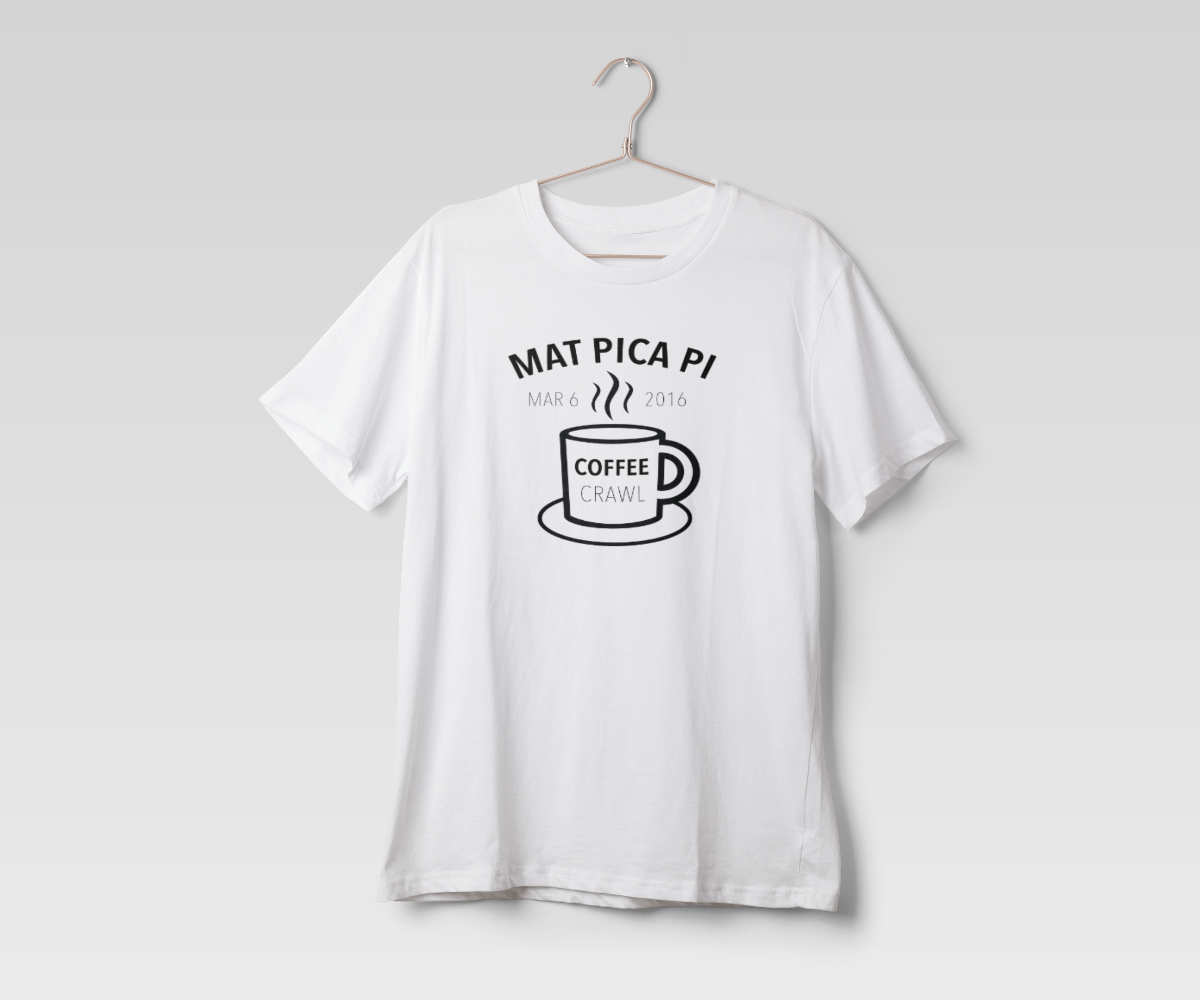 Mat Pica Pi Design Work
Print and digital designs for Mat Pica Pi (MPP), Cal Poly San Luis Obispo's social and professional development club for the Graphic Communication Department.
(Tools: Sketch, Illustrator, Photoshop)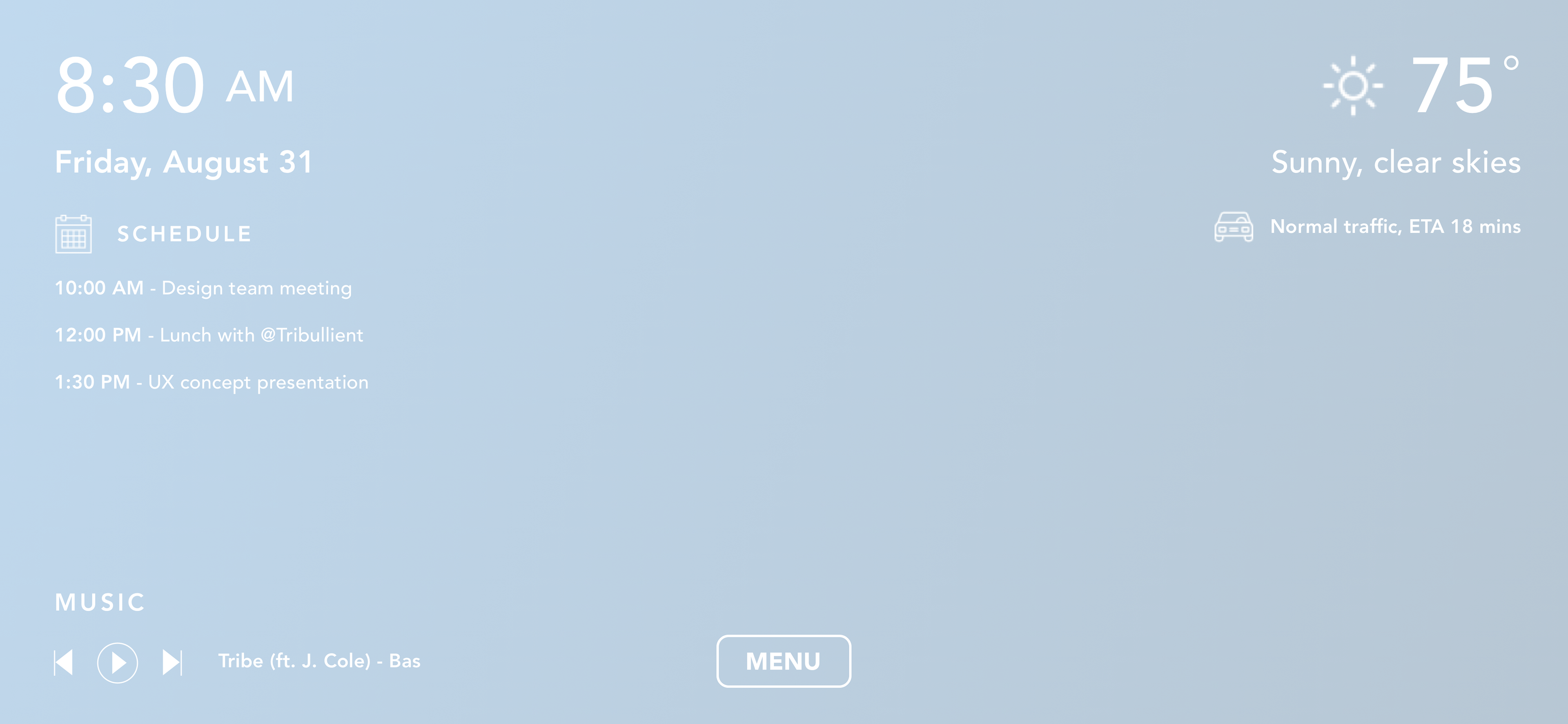 Smart Mirror
A mockup for an electrical engineering friend's smart mirror project. (Tools: Sketch)